A triangle-shaped triumph that doesn't cut corners
With only 154 residences, Fifth and West is a luxury residential tower packed with amenities, not people. Envisioned by Texas-based architects, Gromatzky Dupree & Associates, this triangle-shaped building extends 448' into the Austin skyline, offering residents sweeping 315-degree views. Award-winning local architect Michael Hsu designed the interior spaces with an eye towards natural and unexpected details. Fifth and West reframes the art of living downtown with striking residences, effortless ownership, and a perfect location.
Live within walking distance to the Austin Central Library, a range of outdoor dining and nightlife options, Bookpeople, Whole Foods, and the hike and bike trail at Lady Bird Lake.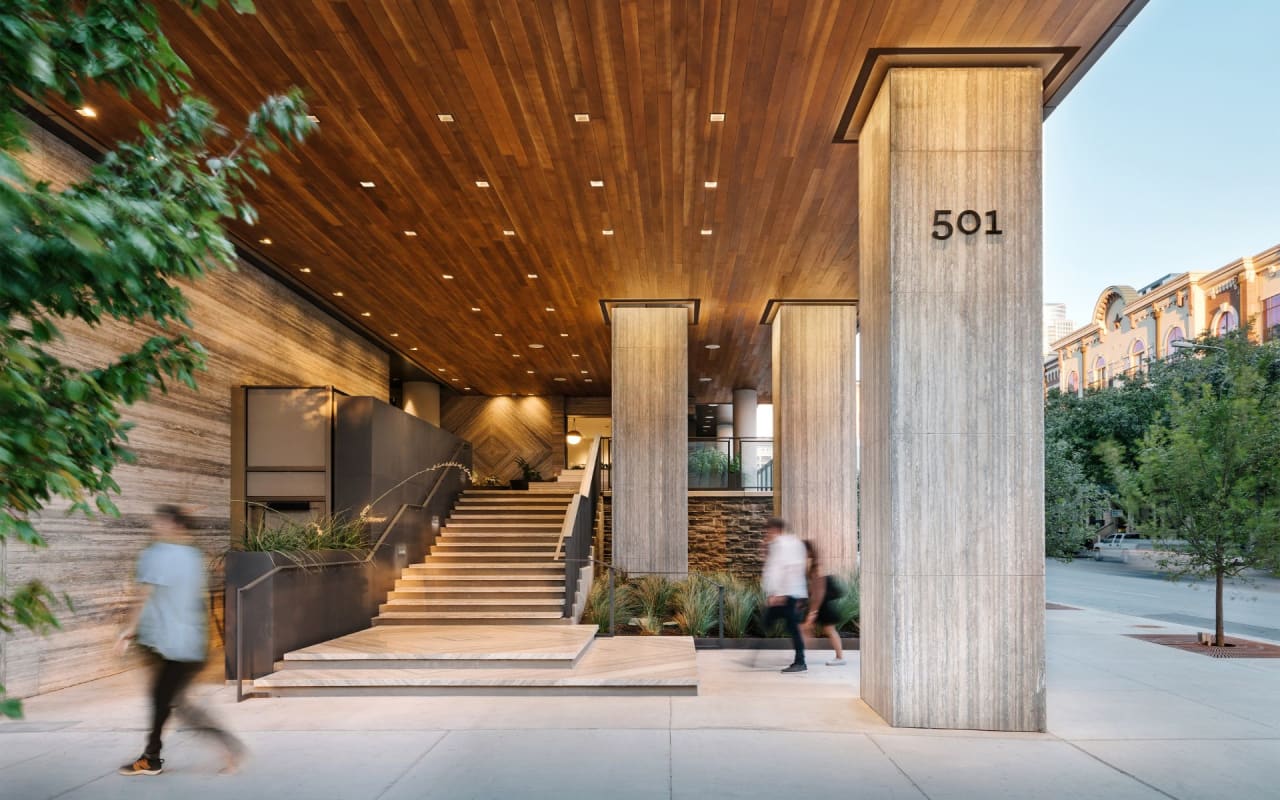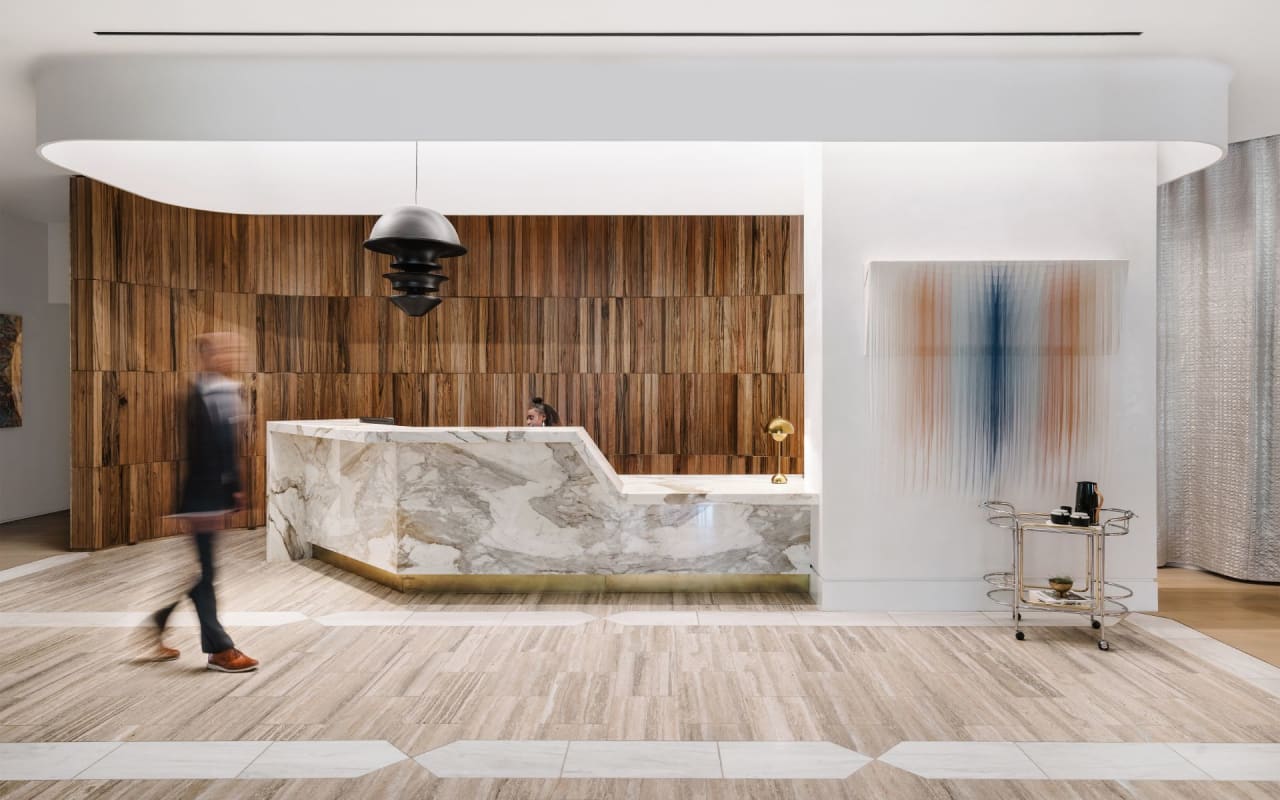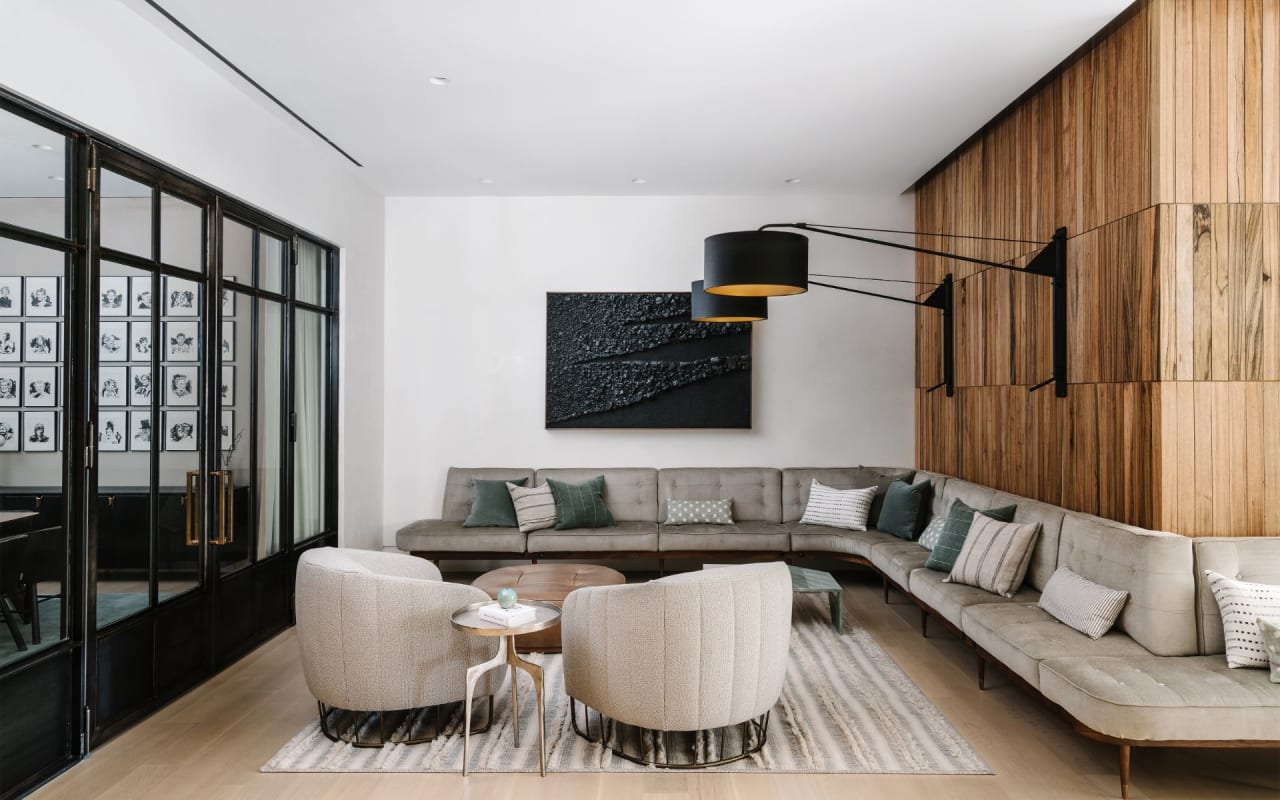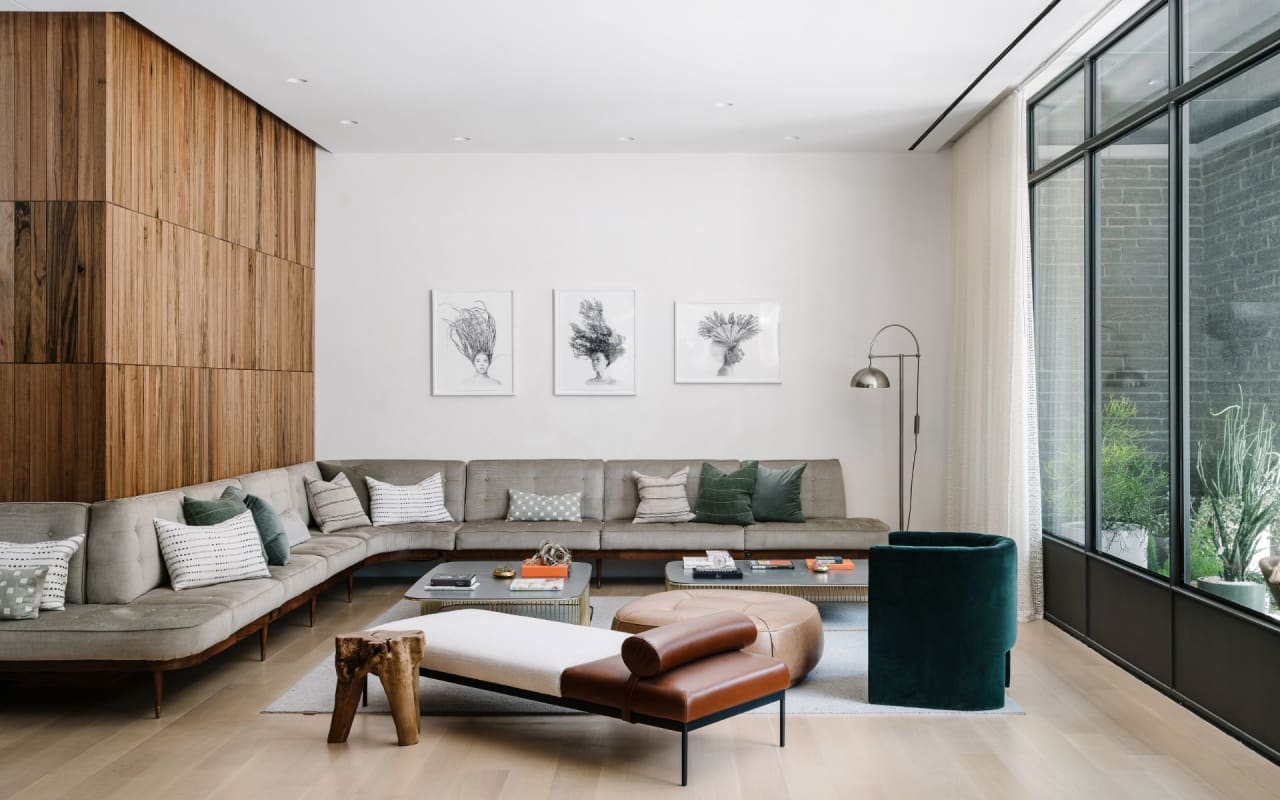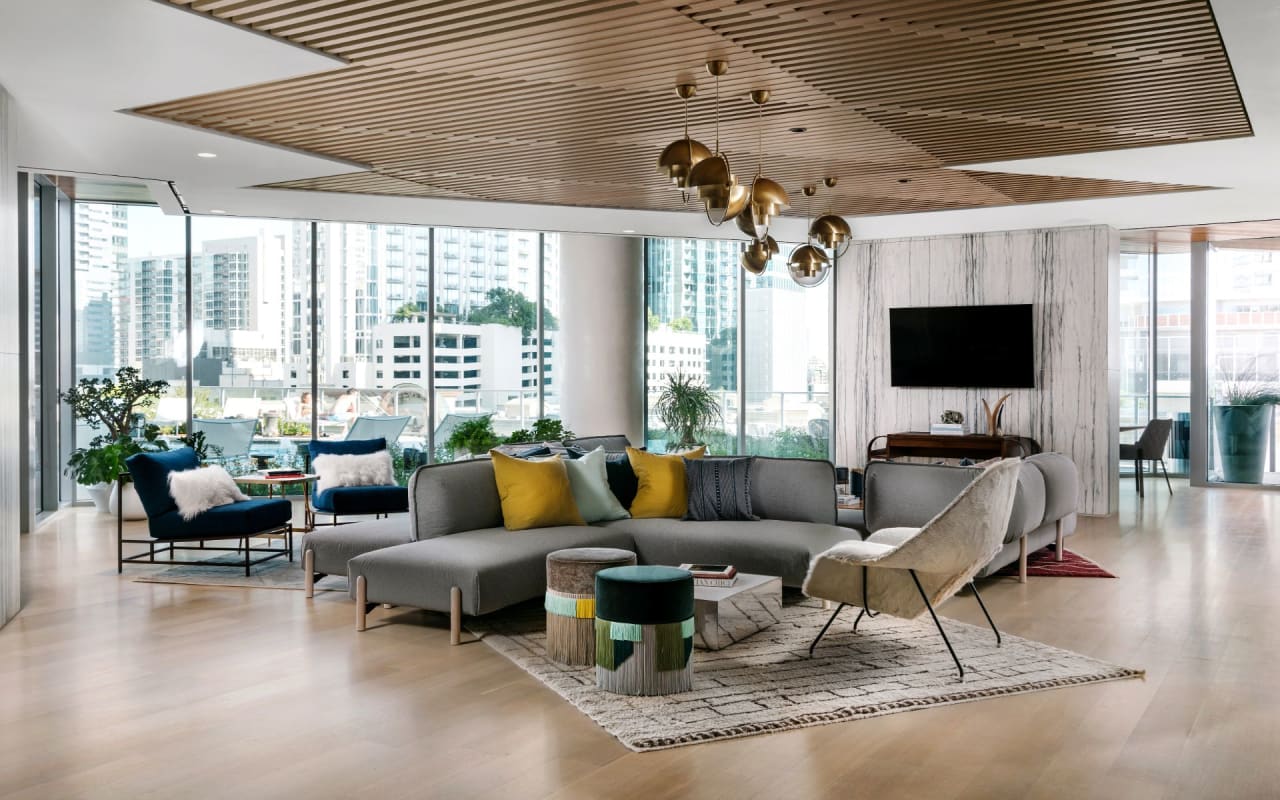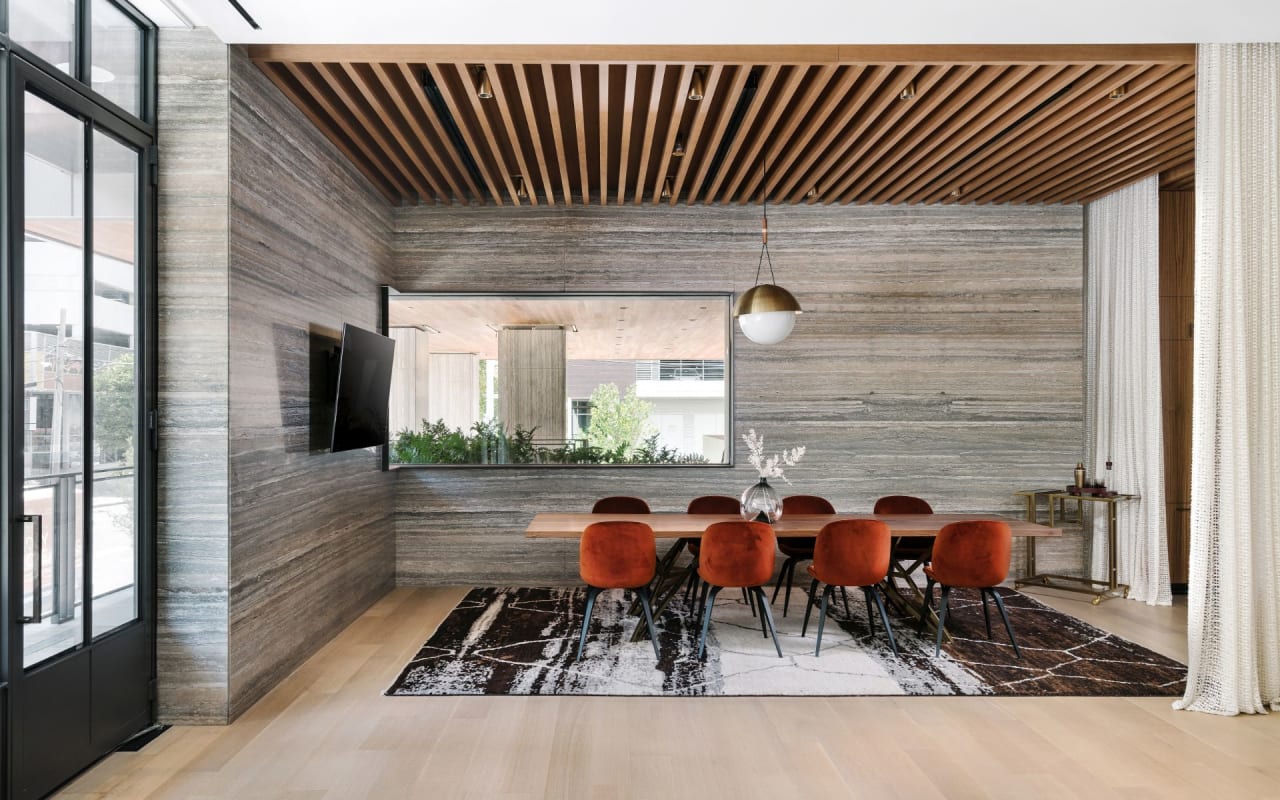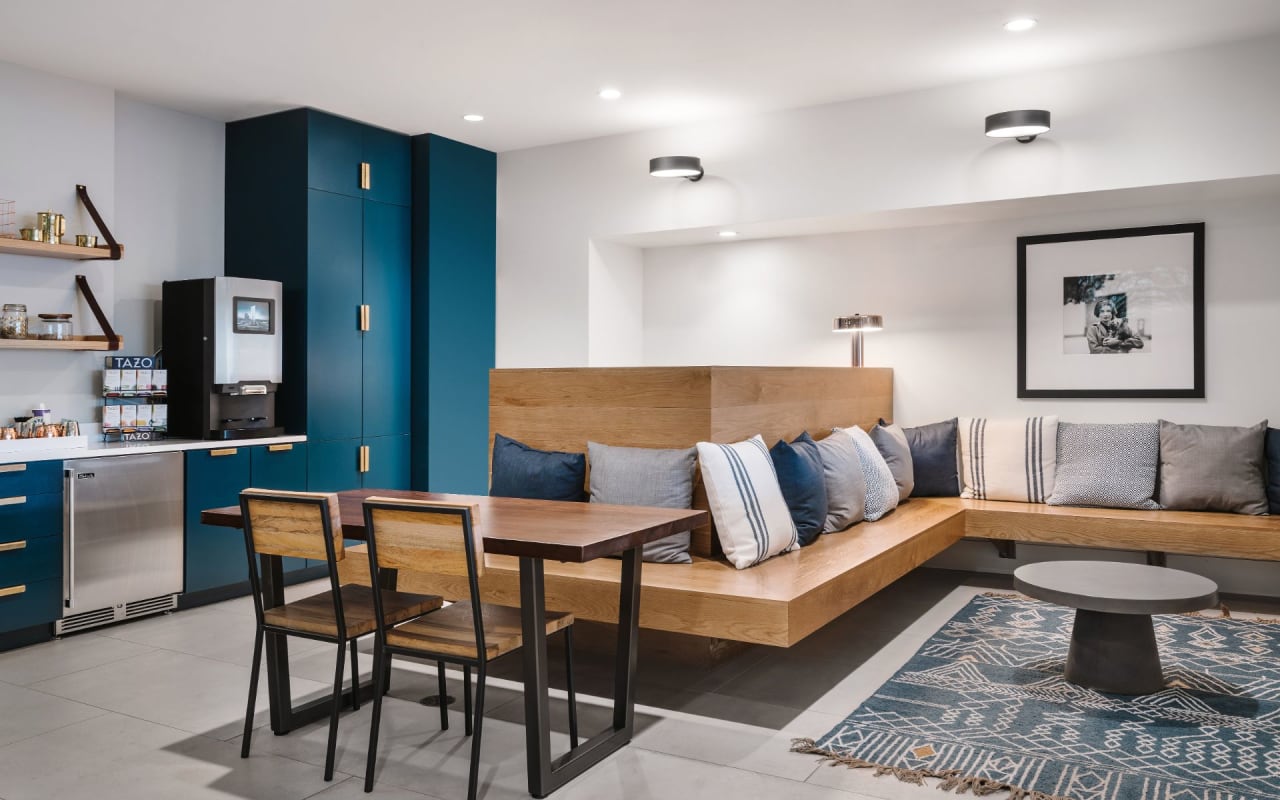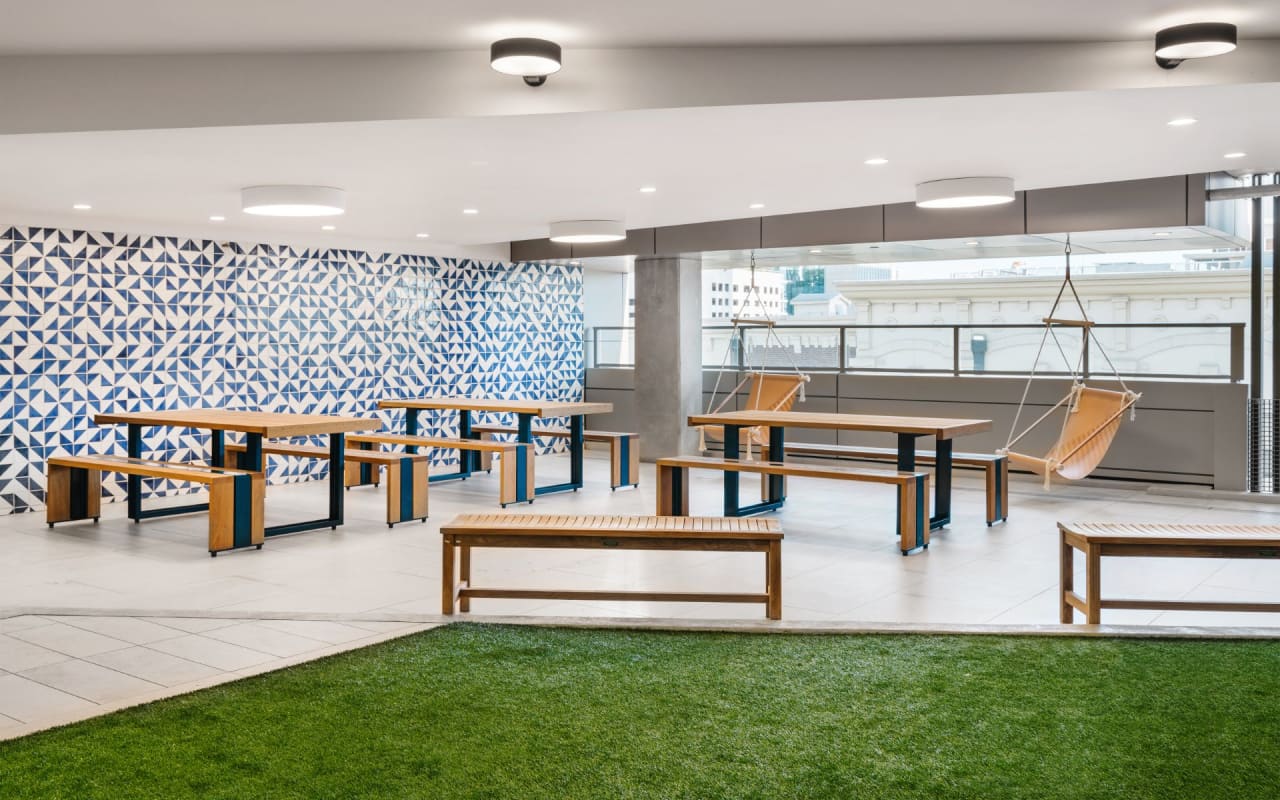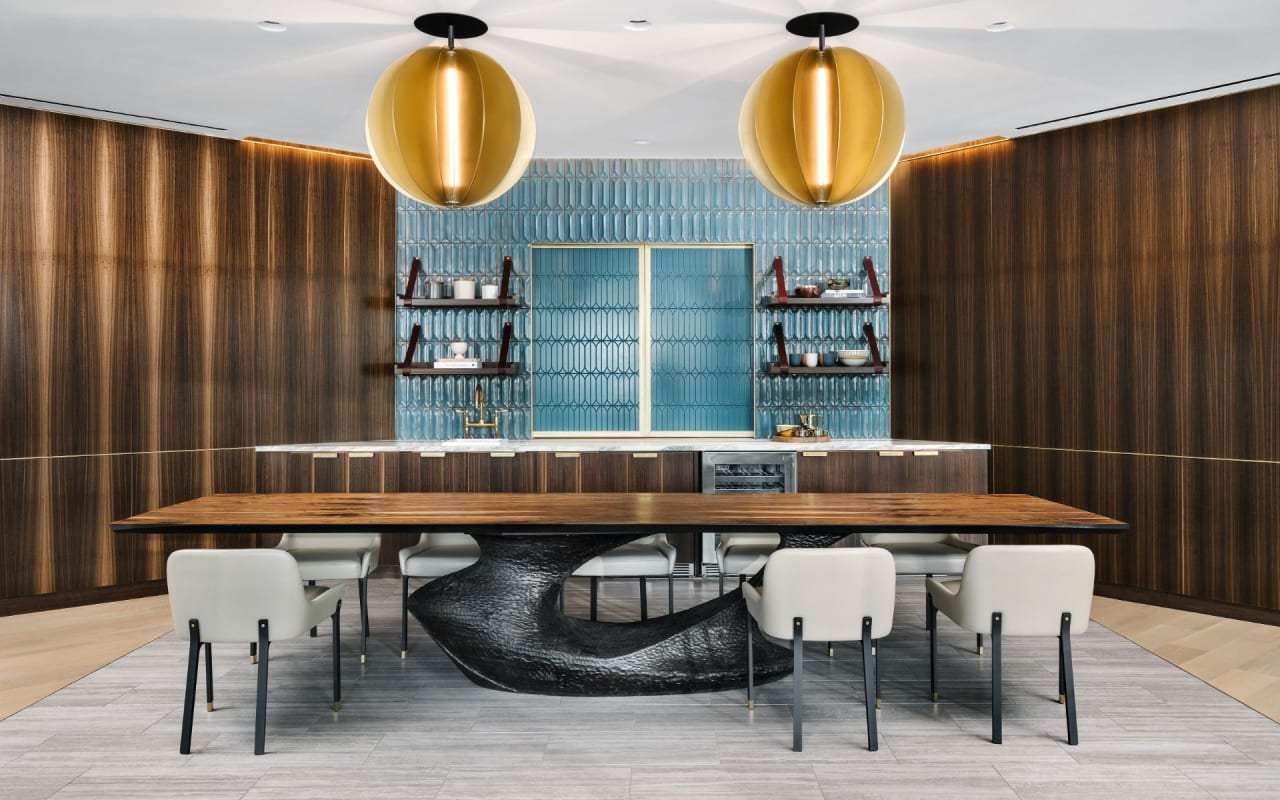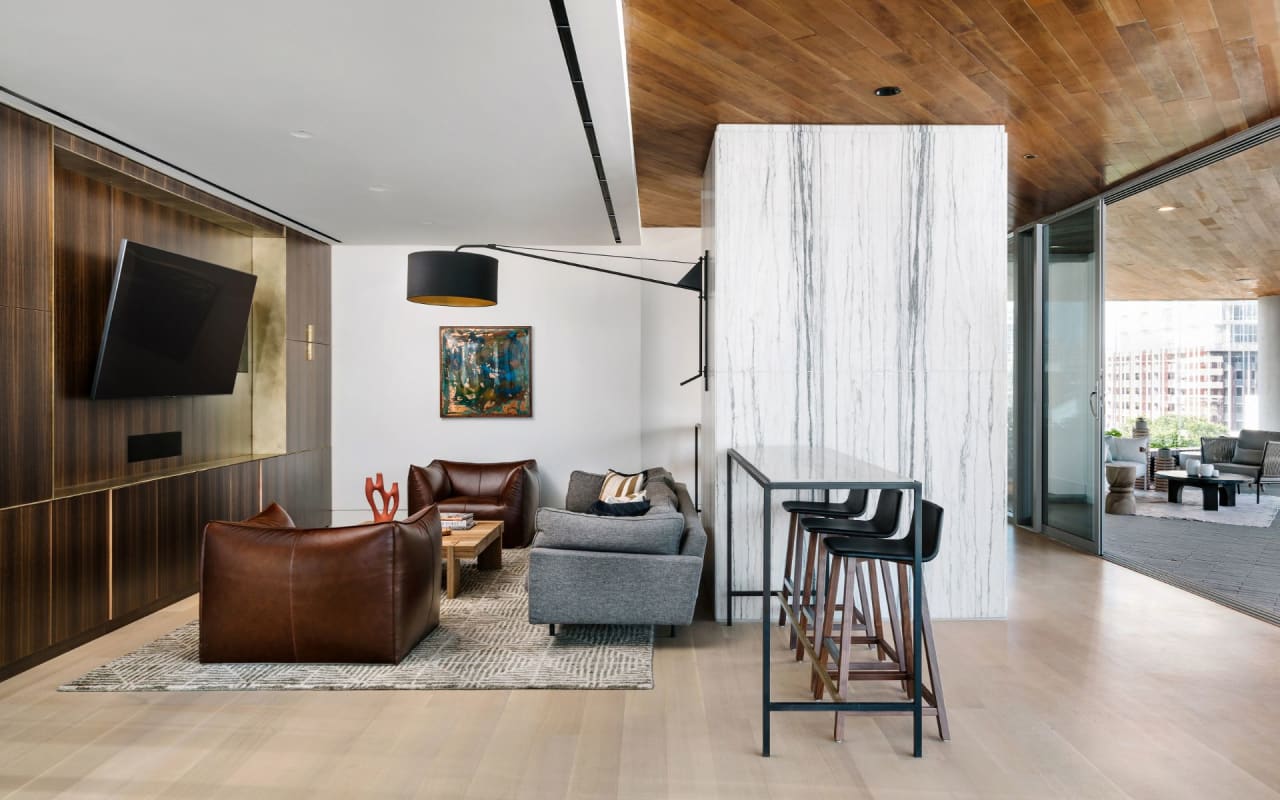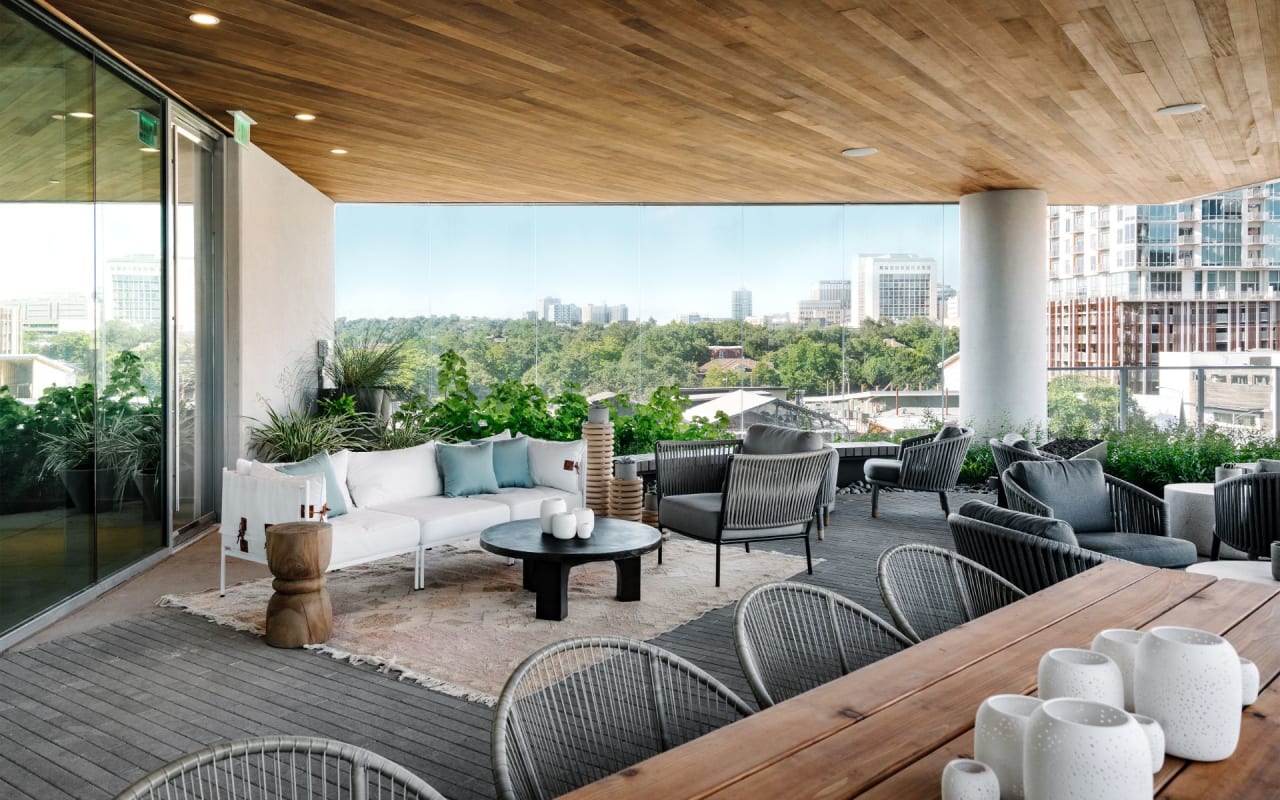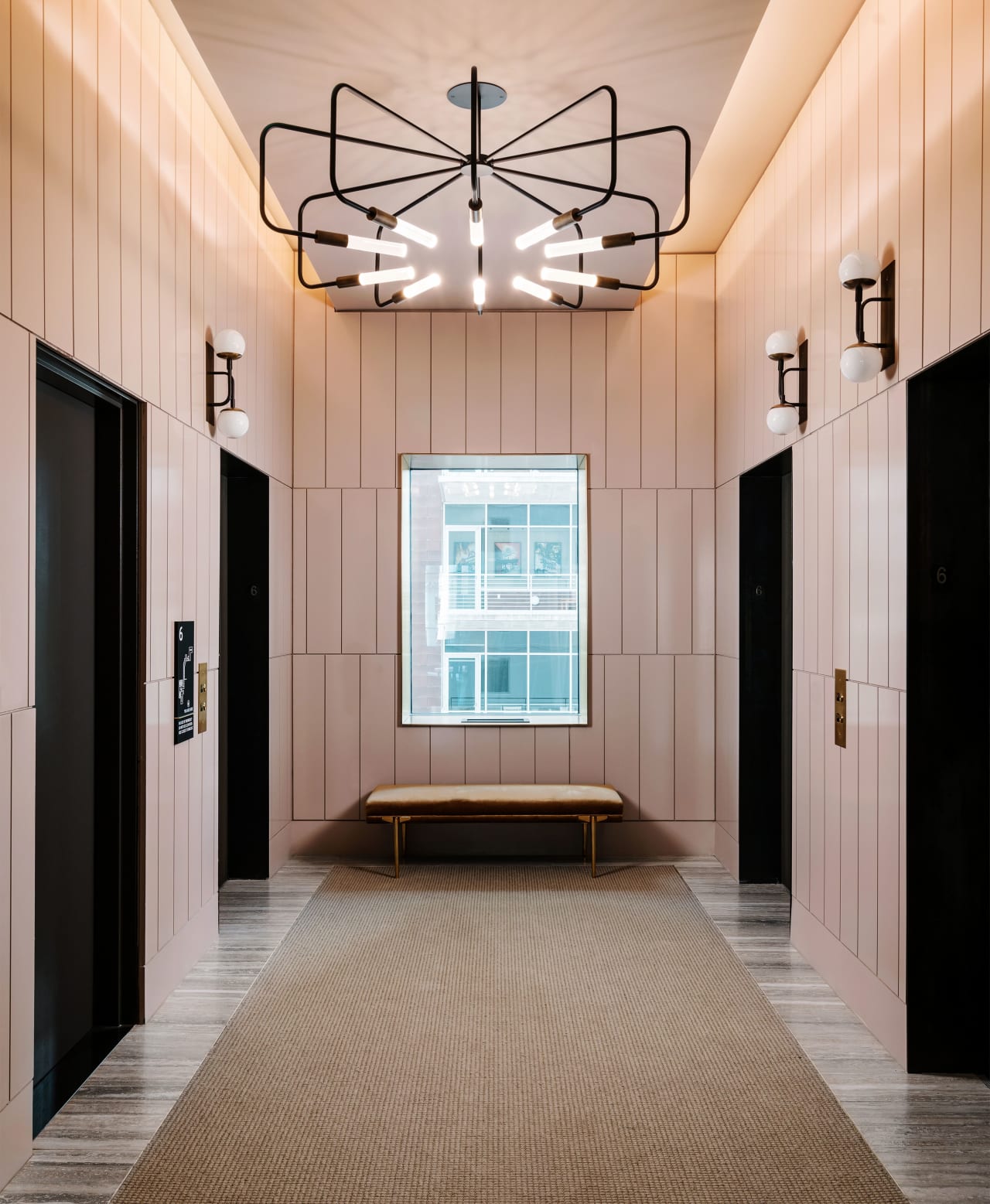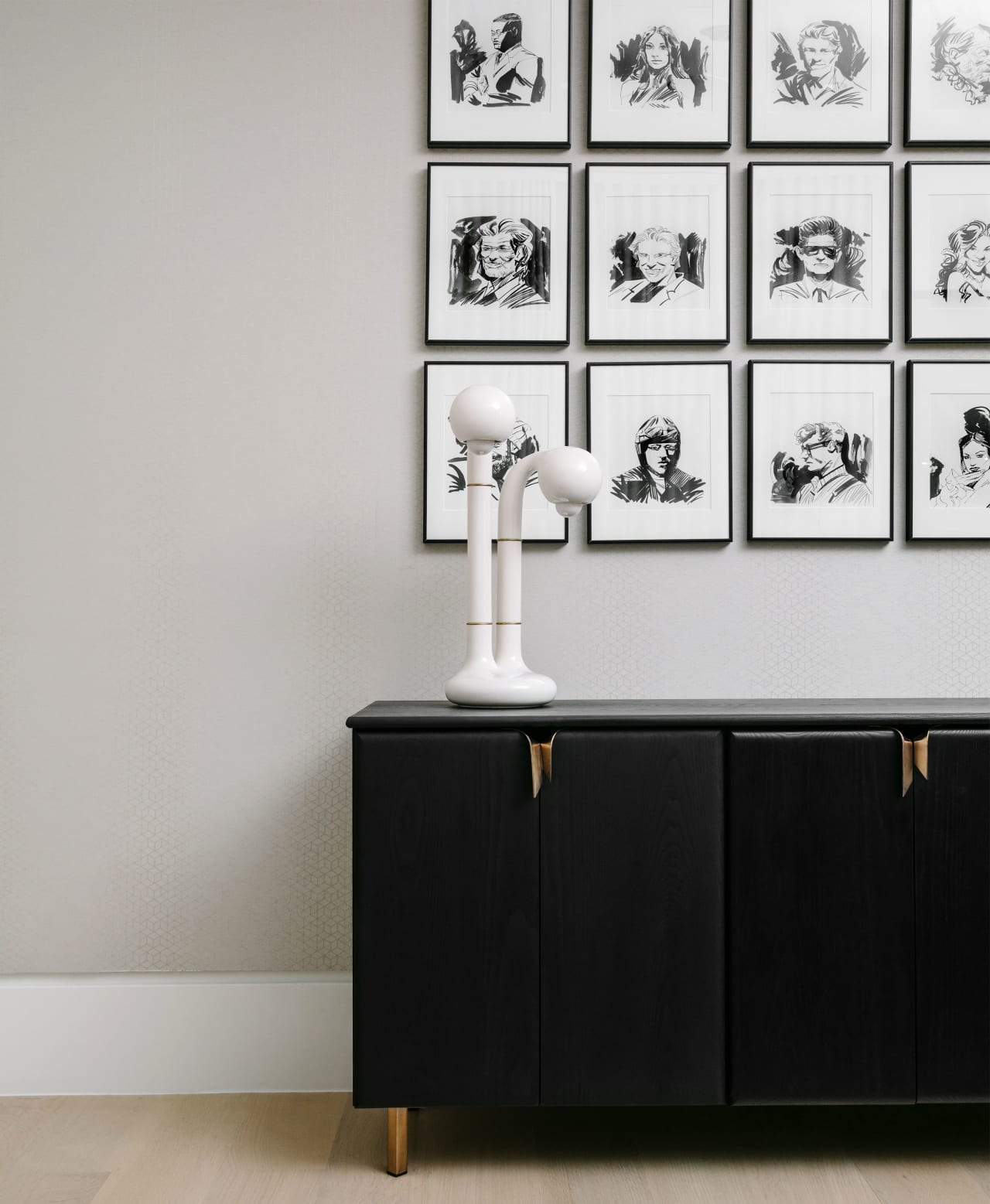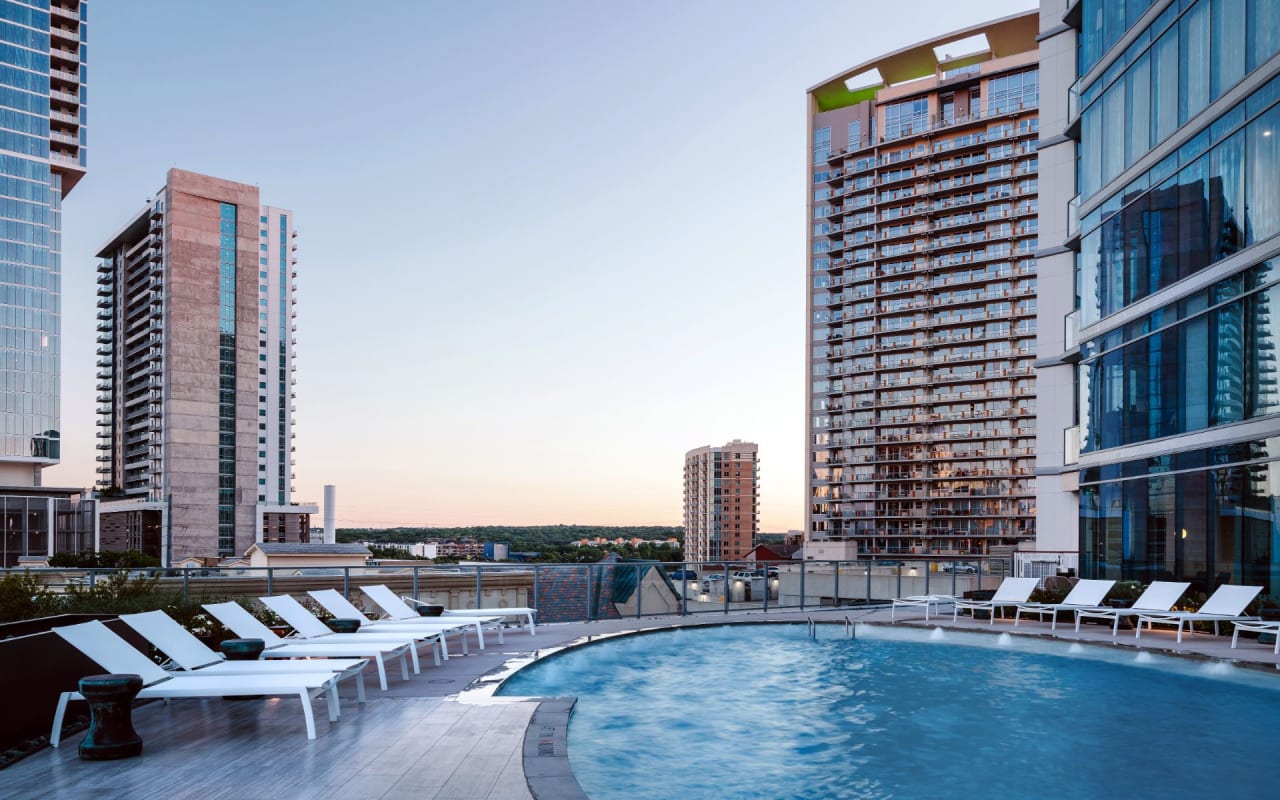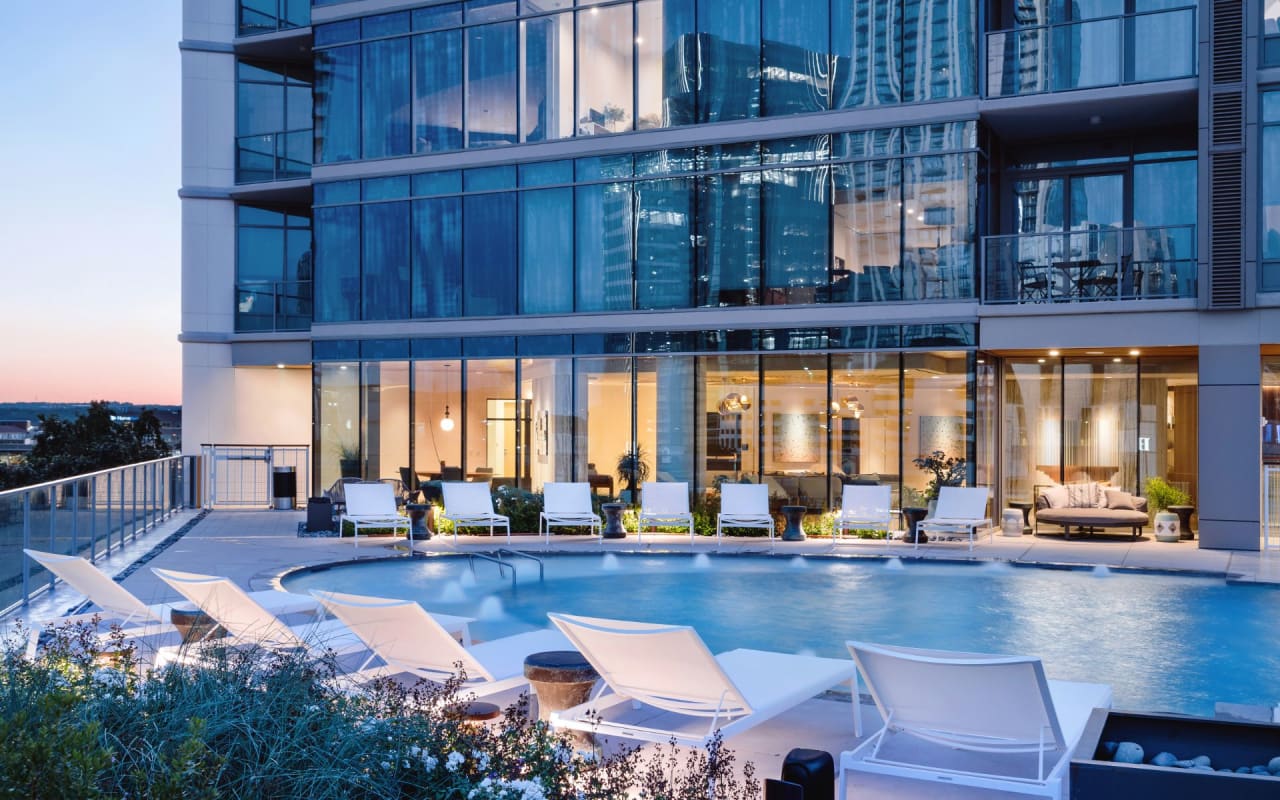 Model Unit